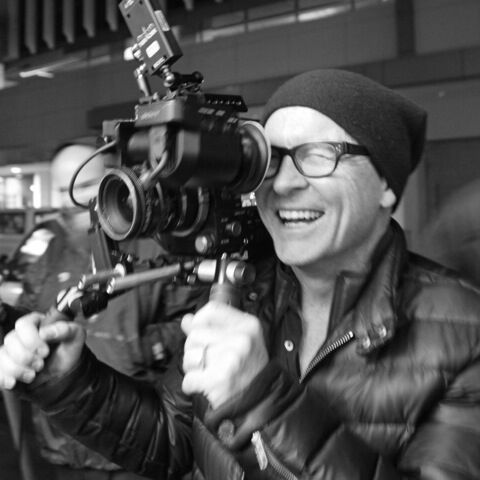 Gregor Nicholas
One of New Zealand's most highly awarded commercial directors, Gregor has great experience in many genres and forms.
His multi award-winning short film Avondale Dogs is hailed by the Guardian as one of the top ten short films ever made. Gregor is the winner of the Grand Prix Croisette d'Or at the Cannes Music Film Awards and an Emmy nominee. His powerful feature Broken English, recipient of the Grand Prix at the Verona Film International Film Festival, was distributed worldwide and in the US by Sony Pictures Classics.
His lauded work as a commercial director spans two decades creating iconic spots for brands like Nike, Visa, Telecom and Adidas.