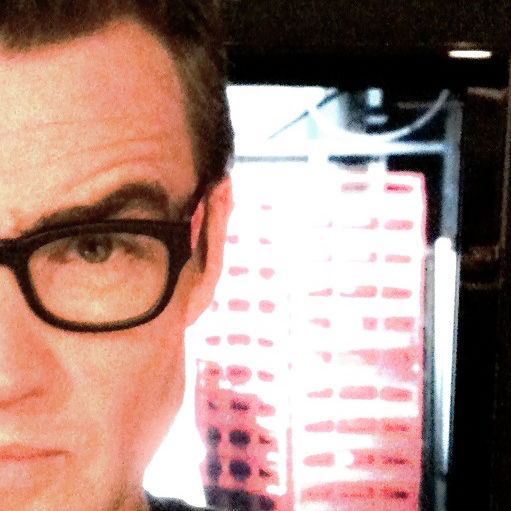 Greg Page
Trademarked by his boundless energy and charisma, Greg Page is one of New Zealand's most distinguished television commercial directors. Over a career spanning almost two decades, Greg's artistry has been revered in everything from live-action filmmaking through to stop-motion animation – and with 92 music videos for the likes of Six60 and The Datsuns under his belt, he's nothing short of a legend in the music video scene.
Following the release of his short film Decaff in 1994, a rambunctious claymation, Greg became a local cult sensation and earned his reputation as a visionary storyteller. Along with his achievements in short filmmaking came support from the New Zealand Film Commission to fund production of his first feature film The Locals (2003). The rural horror went on to garner an international distribution deal, television screenings in the US, festival recognition and an even broader cult audience.
Greg's flair for directing innovative and original work attracted the advertising industry early on, and his resulting catalogue boasts countless local and international commercials. His hands on approach is anchored by empathy and enthusiasm for people, making him a naturally astute talent director with a deep respect for the role of collaboration in bringing stories to life on screen. From the very get go of a project you'll find him putting together the building blocks of a unified atmosphere – one that he'll helm on and off set, where everyone from the stylist to the editor is on board with a collective goal and cinematic vision.
A creative at heart and in essence Greg is always creating, whether it's with a camera, a drum kit or a paintbrush. A prominent fine artist in his own right, when he's not on set he's in his home studio converting life experience into paintings expressive of black humour and surreal caricature – and holding firm to his "sleep when you're dead" attitude, Greg still has his sights set on reaching that 100 music video milestone.